With great educators leading the way, H. W. Longfellow School builds upon the existing knowledge and skills of each child while building toward a future of being contributors and problem solvers in an increasingly complex world. We emphasize the importance of bi-literacy and math skills as a basis for problem-solving and high-level thinking and we have a school climate of respect, responsibility and emotional and physical safety for all.
To enroll in our school visit: 
http://mps.milwaukee.k12.wi.us/en/Schools/How-to-Apply/Immediate-Enrollment.htm
Sign Up for Important Updates from H.W. Longfellow
JOIN US ON REMIND!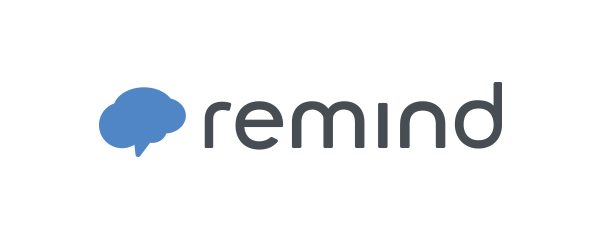 Download the REMIND APP on your Play Store or Apple App, then…
Text: @6edd6a
To: 81010
Click this link on how to sign up or visit: https://www.remind.com/
Our Vision
As a bilingual community school, H.W. Longfellow will collaborate with partners to provide a safe, diverse, and academically challenging environment where all students are empowered to become successful leaders. 
Our History
H.W. Longfellow open its doors to the  community in 1886. In 1912, our school was renamed for its location, then called Sixteenth Avenue school. In 1931, it was renamed in honor of poet and educator Henry Wadsworth Longfellow.
H.W.Longfellow is the second oldest school in MPS and has been serving the Clarke Square community for over 132 years.
Courtesy of On Milwaukee's article on H.W. Longfellow School. Click here to visit the article.