Please visit our full site for all things Rufus King Counseling!
 https://sites.google.com/milwaukee.k12.wi.us/rufus-king-hs-counseling/home
---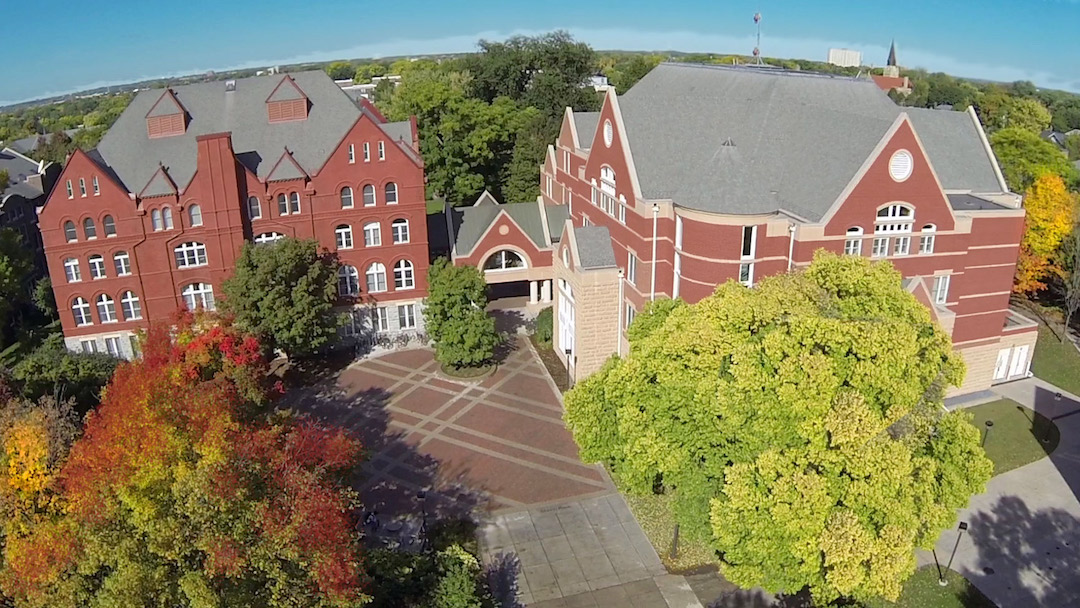 Finding Your Sense of Belonging Wednesday July 15, 2020 3:00-4:00 PM Central Time. Geared towards students who are just starting out on their college search, this workshop aims to help you identify the schools where it's about more than just fitting in – it's where you'll connect to community both in and outside of the classroom.

www.macalester.edu
Get some help with the FAFSA
---
Xello (Career Cruising)
Career Cruising has re-imagined future readiness and the result is Xello. A brand new product and a brand new identity. In order to access your Xello Account go  to login.xello.world. Your username is your student ID in the format "MKE-#######" (without the 's'), and your password is your date of birth in the format "MM/DD/YY".
---
---
Community Service
Twenty hours of community service is a Milwaukee Public Schools graduation requirement option. The Student Guide to Community Service for Graduation contains a Student To-Do List along with all necessary permission and tracking forms. It also contains suggestions for finding a community service experience that's right for you.
See Ms. Lewandowski, Middle Years Programme (MYP) Coordinator, for specific Service as Action requirements to obtain the IB MYP Certificate.
See Mr. Gatewood, IB Diploma Programme (DP) Coordinator, for specific Creativity, Activity, Service requirements to obtain the IB DP Diploma.
---
ACT Testing
Understanding Your ACT Aspire Results (.pdf)
Upcoming Testing Dates
2020-2021 Test Dates (National)

National Test Dates for 2020-2021 will not open for registration until July 2020.

Test Date            
Registration Deadline   

(Late Fee Required)

September 12, 2020
August 14
August 15 -August 28
September 13, 2020
TBD
September 19, 2020
TBD
October 10, 2020
TBD
October 17, 2020
TBD
October 24, 2020
September 18
September 19 – October 2
October 25, 2020
TBD
December 12, 2020
November 6
November 7 – November 20
February 6, 2021
January 8
January 9 – January 15
April 17, 2021
March 12
March 13 – March 26
June 12, 2021
May 7
May 8 – May 21
July 17, 2021*
June 18
June 19 – June 25
Course Selection Materials
---
College Application Materials
---
College Advising
---
Valedictorian Determination
If two or more scholars have the same grade point average, calculated to the fourth decimal place, the following criteria, in rank order, shall be used to determine the valedictorian and/or salutatorian.
1. Should two or more scholars have the same grade point average calculated using their unweighted Milwaukee Public Schools grade point system, co-valedictorian awards will be given.
2. A salutatorian award will be presented to the next highest unweighted grade point average scholars, employing the following tiebreaker process.
a. The scholar who is an IB Full Diploma Candidate shall be selected.
b. The scholar with the highest composite ACT score shall be selected.
c. The scholar with the highest ACT writing score shall be selected.
Top 10% Determination
The top 10% of the senior class will be determined using the Unweighted Grade Point Average.
---
Other Counseling Concerns
If you have any questions please contact your scholar's counselor: