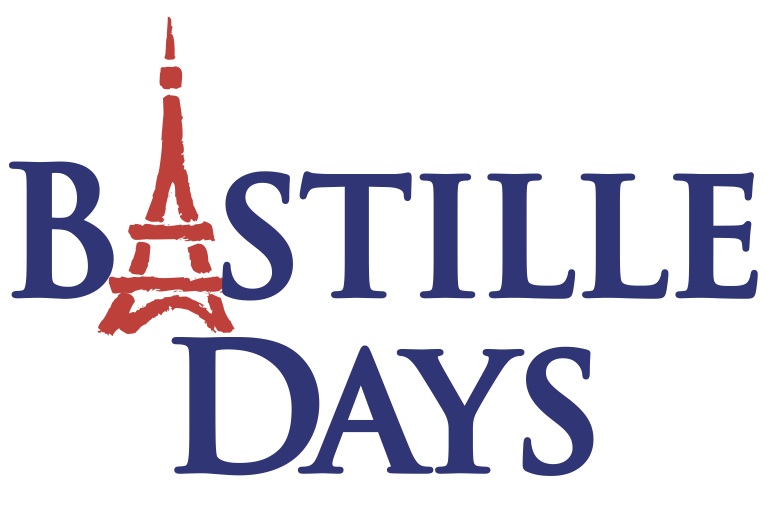 This year's Bastille Days festival will take place in Cathedral Square Park from Thursday, July 11th to Sunday, July 14th.  Bastille Days offers an opportunity to experience aspects of French culture including French music and food.
Milwaukee French Immersion School students will, once again, be featured performers at the festival.  Student singers of all ages are needed to participate in the MFIS Kids' Choir at Bastille Days on Saturday, July 13th at 10:30 AM and 11:30 AM!
Mme Mahuta will lead will be two, 45-minute rehearsals at school for singers.  These will be held in the school auditorium.  Rehearsal dates are:
Monday July 8th 4:00 p.m.
Wednesday July 10th 3:15 p.m
It is not required that your child attend a rehearsal, but it is strongly recommended to encourage a positive and stress-free singing experience.
Songs for the set will be familiar to MFIS students of all ages.  The set list will include the following songs:
La Marseillaise (French National Anthem)
Une souris verte
Alouette
Frère Jacques
La belle pieuvre (by Charlotte Diamond)
La vache Elvis (by Carmen Campagne)
La danse des canards (aka the Chicken Dance)
Please click here to access the sign-up page, choose a rehearsal time,  and get more information about the day of the performance.  We look forward to your child's participation!  MERCI!