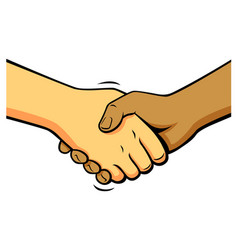 Join MFIS Staff for a LIVE Virtual "Meet and Greet" this Thursday! The evening will begin with a YouTube Session to Welcome Families at 6 PM.  You may access the meeting here:  https://youtu.be/jT2sFqe98Ig
Following the 6 PM introduction, refer to the guide provided, to find a link to enter your child's classroom at 6:20, and then again at 7:00 (if you have more than one child).  Sessions / links will be on Google Meet and accessible through your student's account (be sure that you are signed under their account on Google) via a Chromebook or a home computer.
If you do not have wireless internet and are unable to secure it, you may request a hotspot to day to use for virtual learning. Please send an email to internetaccess@milwaukee.k12.wi.us as soon as possible.
Merci!