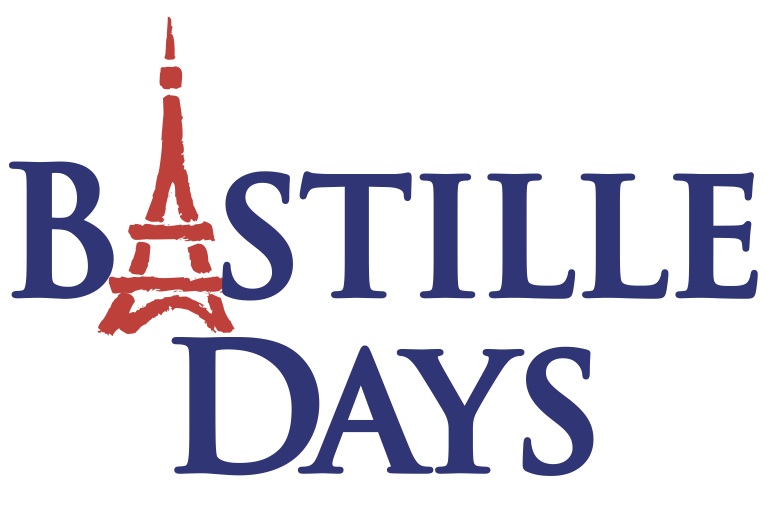 This year's Bastille Days festival will take place in Cathedral Square Park from Thursday, July 12th to Sunday, July 15th.  Bastille Days offers an opportunity to experience aspects of French culture including French music and food.
Milwaukee French Immersion School students will, once again, be featured performers at the festival.  Student singers of all ages are needed to participate in the MFIS Kids Choir at Bastille Days on Saturday, July 14 at 11:00 AM and 12:50 PM!  Sign up here: http://signup.com/go/DBgRtg
There will be five rehearsals for singers offered at Imago Dei Church 2327 N 52nd St, Milwaukee, WI 53210 (right across the street from MFIS).  These are planned for a range of days and times to accommodate a varitey of schedules.
Mme Mahuta will hold 45-minute practices on the following dates:  Thursday, June 28th @ 11 a.m.; Monday, July 2nd @ 2p.m.; Saturday July 7th @1 p.m. ; Monday, July 9th @ 11:45 a.m.; and Wednesday, July 11th @ 9:30 a.m.  It is not required that your child attend a rehearsal, but it is strongly recommended to encourage a positive and stress-free experience.
Songs for the set will be familiar to MFIS students of all ages.  The set list will include the following songs: La Marseillaise, Je suis une pizza, Une souris verte, La belle pieuvre, La danse des canards, and Frere Jacques.
Please click here to access the sign-up page so that we can plan for your child's participation!  MERCI!