Position: Teacher Librarian
Phone: 414-304-6324
Teaching since: 1990
Degree(s)/Certification(s): Master's Degree in Curriculum and Instruction with certification in Library Media and ESL (English as a Second Language)
Fun fact: Ms. Baumgart loves learning new things. I also love finding spirals in nature. I'm currently curious about the Fibonacci sequence and how those spirals appear in nature.
News From Ms. Baumgart … Stay-at-Home Resources
March 2020 Missing everyone and hoping everyone is staying safe and remaining healthy. Here are a few resources that staff and students will be able to access until the end of the school year.
KidsDiscover(click icon to access site)
Topics focus on science and social studies while integrating reading and math.
This online resource will be available to students and staff until June 2020. Cooper staff have been sent the login information that can be shared with all Cooper families. It is not possible to share the login information on this public page. Please contact your child's teacher for login access information.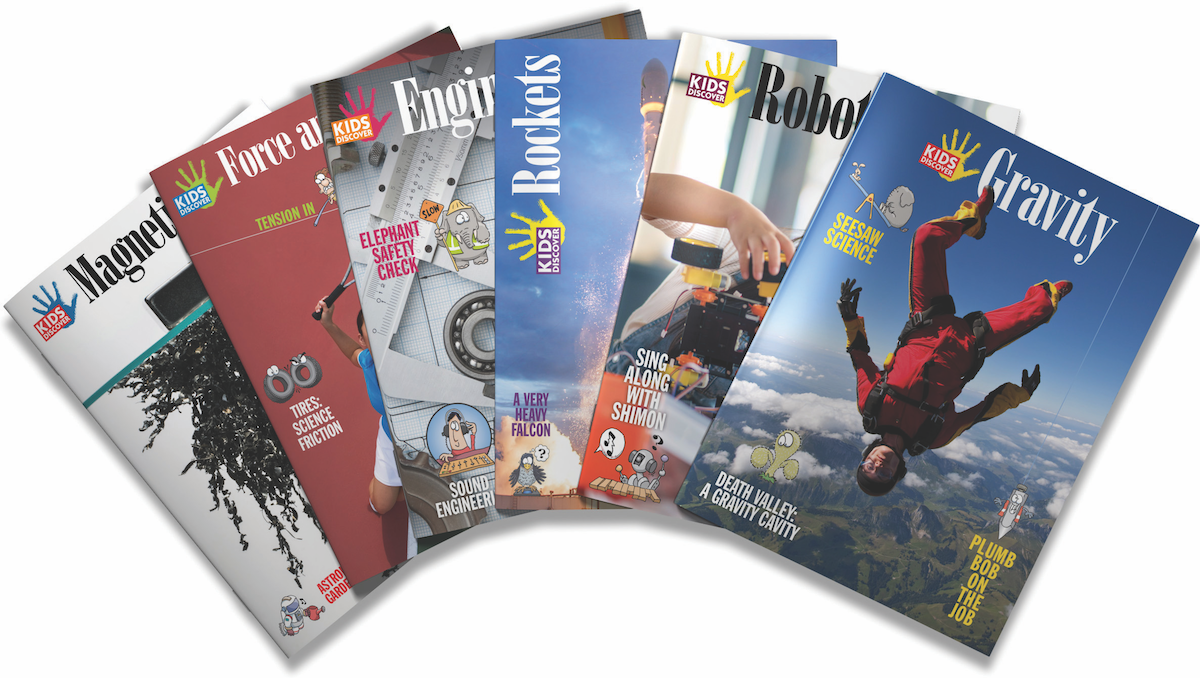 Tumble Books  (click on the icons to access sites)
TumbleBooks' databases are easy to use, and feature unlimited access from home! Your kids can read as many books as they want, when they want, and on any device. There are no check-outs, holds, or bulky downloads. Books are available instantly.
Your access will continue until August 31, 2020.
Username: tumble2020    Password: A3b5c6
Username: tumble735   Password: books
 So Many Libraries…So Little Time…24/7 Access!
Being a student at JF Cooper (part of Milwaukee Public Schools) you can
Visit the Milwaukee Public Library any time with your eLibrary card!
(Your MPS ID and your 4 digit PIN (Birth year)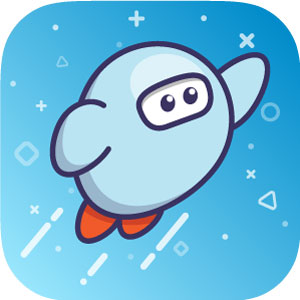 OverDrive…The Sora and Libby Apps   
Access these apps using your Virtual Milwaukee Public Library card (Your MPS ID and your 4 digit PIN (Birth year)) AND/OR the Sora App is also part of CLEVER.
The library is ALWAYS open! The OverDrive, Sora and Libby (eBook Apps) are accessible nights, weekends AND vacations on all your electronic devices!

is the place to  go … at home or on any mobile device!
 
Need Homework help? Ask an expert …  
Ready to… Think Outside the Box?
Play~Discover~Create~Explore~Tinker~Build~Fiddle~Examine~Do-It-Yourself~ ~Code~Program~Design~Construct~Innovate~Launch~Pioneer~Imagine~Invent~Tweak
MAKERSPACE Kits and Books !!!

Looking for something NEW to read?
Milwaukee Public Library's Suggested Book Lists

Created in 2004 by former Wisconsin First Lady Jessica Doyle
Read On Wisconsin (ROW) began as on online book club. Currently, Read On Wisconsin (ROW) is a state-wide literacy program, administered by the Cooperative Children's Book Center, that promotes high-quality books for children and teens. Each month features one or more Read On Wisconsin titles for children and teens   in five different age-level groups. Check out each month's current selections!
Babies, Toddlers and Preschoolers
Primary (Kindergarten – Grade 2)
Past Author Visit…COOPER SCHOOL WELCOMED
Author DEAN ROBBINS who shared his book …
"Margaret and the Moon: How Margaret Hamilton Saved the First Lunar Landing"