Parent/Guardian Teacher Conferences
(March 8th & March 15th)
Hello Parents/Guardians,
On March 8th (3:30-7:30p.m.) & March 15th (3:30-7p.m.) Parent Teacher Conferences will be held virtually. Teachers will send you the Google Meet Link to join for your time slot.
Please click the document for the Google Meet links for your Parent Teacher Conference.
Thank You for Your Support!
Wisconsin Forward March 21-April 29, 2022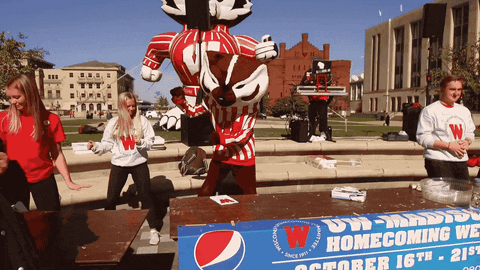 3rd-5th Families: You will be receiving information SOON from your child(ren) regarding Wisconsin Forward. Please make sure they have a great night of sleep and a healthy breakfast. Thanks
Families: Spring Break is Monday March 28-April 1st, 2022.

Families: April Break is Friday, April 15-18, 2022.

Families: Winter Break is Thursday, December 23-Monday, January 3rd, 2022.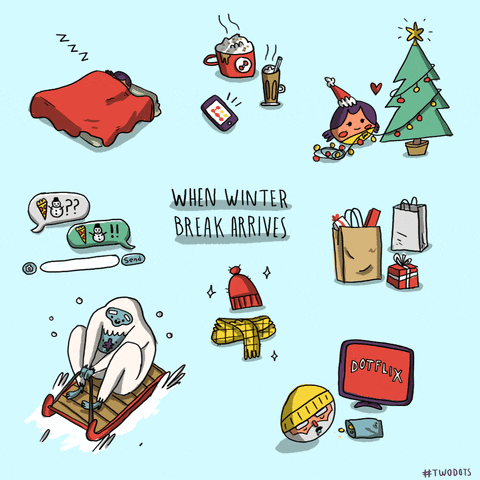 Clara Barton Tree: Thoughts to Brighten Your Night
Go see Clara Barton's Tree at Community Spirit Park located at Cathedral Square Park in downtown Milwaukee.

13 Days of Holiday Spirit
Click here for the 13 days student holiday spirit. We cannot wait to see the students Holiday Spirit!!!

October PBIS Character Trait: Responsibility
Each month there is a schoolwide behavioral trait and focus. Please be sure to discuss with child how they are working on the traits and focus each month.
PBIS Character Trait: Responsibility  (Be account for what you do, your actions and behaviors. Always do the right thing so others can trust you and count on you)
PBIS Focus: Be Responsible (Mask, classwork, homework, etc)
PBIS Celebration: Extra Recess on Friday, October 29, 2021
October is National Bullying Prevention Month
October is National Bullying Prevention Month: Please speak with your child(ren) about bullying and how it should not be tolerated in school, online, on the playground, not ANYWHERE!  Ask them to tell a trusted adult if they are experiencing bullying themselves at home or school. Click this website so kids can see what they can do about bullying https://www.stopbullying.gov/resources/kids#respect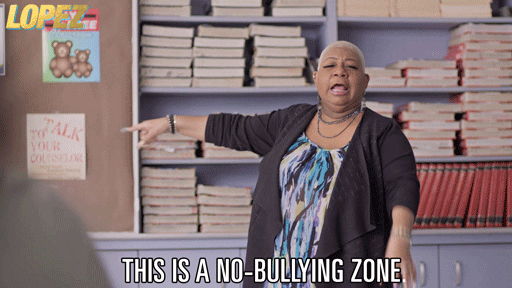 Spirit Week
September 13-17, 2021 is Spirit Week across MPS
Take photos during Spirit Week and post on social media using #MPSProud
Monday, September 13th: School Pride Day: Wear your school colors (Black and Red)
Tuesday, September 14th: Crazy Sock Day: Wear your wildest socks.
Wednesday, September 15th: Book Celebrity Day! Dress like a character from a favorite book, story, or comic.
Thursday, September 16th: College & Career Day! Wear college gear or clothing or dress up like your career you'd like to be when you grow up.
Friday, September 17th: Number One Fan Day! Wear clothing or colors from a favorite sports or cheer team.
5th Grade Completion Ceremony
Hello Barton Students & Families!
The 5th grade Completion Ceremony will be posted online here and on their Google Classroom pages today Thursday, June 10th by 9a.m. Please come to Clara Barton at 10:30 a.m. to pick up your Swag Bags; come to the staff parking lot. Drop off your Chromebooks, Cords, and hotspots as well.
Click the underlined link for the Completion Ceremony 
Thank you for all of your hard work!
We will miss you so much. Good Luck in Middle School!!!
Chromebook Return Dates
Chromebooks, charging cords, hot spots, and library books should be returned on Thursday, June 10th, Friday, June 11th or Monday, June 14th and/or Tuesday, June 15th.
June 10th 8:00 am – 10:00 am and 12:00 pm – 3:00 pm
June 11th 8:00 am – 3:00 pm
June 14th & 15th 8:00 am – 3:00 pm
Chromebooks will be returned at the gym doors on those days; pull into the staff parking lot during those return days.
Summer Meal Delivery
MPS Department of Nutrition is offering FREE meal delivery to children and adults at bus stops and individual homes in select Milwaukee ZIP codes.
To register, please visit
Dear Families,
This call is to notify you that three positive COVID-19 cases have been identified over the past 14 days at Clara Barton School. To decrease the likelihood of spreading COVID-19, the whole school will move to virtual learning for 14 days, returning to in-person learning on May 17, 2021.   
Your child's teacher will reach out with further information about virtual learning. If you have any questions, please call Principal Spates at 414-393-3905.
Hello Families!
This morning Mr. Spates had a Parent/Family meeting and we were able to record the session. Below you will find the Video, Parent/Family Notes and the Reopening Power Point.
Please contact Clara Barton @ 414-393-3900 if you have any further questions.
Thank You so much!
Reminder:
K4-3rd grade begins Wednesday, April 14th @ 7:20a.m.
4th & 5th grade begins Monday, April 19th @ 7:20a.m.
Return to the Classroom Family Survey
PARENTS/GUARDIANS: Click here for the survey 
Hello MPS parent/guardian,
On March 23, the Milwaukee Board of School Directors voted to approve the return of students to in-person learning at school. We need your help in planning for the safe return to schools and classrooms.
Students will be returning in phases beginning:
Wednesday, April 14 Students in K3 – 3
Monday, April 19 Students in grades 4 – 8
Monday, April 26 High school seniors and students at risk of failing
Please indicate below your plan for your child to either return to school in-person or remain virtual for the remainder of the school year. Milwaukee Public Schools will be following public health guidance as it relates to safe in-person learning. The district will be requiring mask wearing for all students and staff during in-person learning and on the bus. The last day of school for the early start calendar is May 26; the last day of school for the traditional calendar is June 11.
Please return this survey or reply online by Thursday, April 1, 2021.
Please keep in mind that your response must be your final decision for your child's learning preference for the school year; families will not be allowed to change their learning choice.
Please take one survey for each of your children that are MPS students by clicking on the link again after you submit each survey.
Thank you for taking the time to review and respond to this survey. We look forward to welcoming students and staff back to school for safe in-person learning!
Barton PBIS SPIRIT WEEK
March 22-Hat Day and/or Crazy Sock Day
March 23-Pajama Day
March 24-Show & Tell Your Favorite Art/Story/Video/Work you have created
March 25-Show & Tell Your Favorite Book
March 26-Dress like your Favorite Book Character/Author OR Favorite Color Day
K4 & K5 Enrollment Fair 
Join us February 6th & 20th from 9:30-2p.m.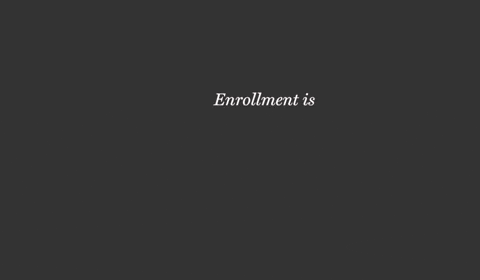 ENROLL YOUR CHILD NOW @ CLARA BARTON
Call 414-393-3900
Meet our fearless leader, Principal Spates: https://www.youtube.com/watch?v=aJhhsLR9YEg&feature=youtu.be
Barton Bear Supply Pick-Up February 16 & 17th from 8:30-3:30p.m. 
Parents/Guardians: Please come into Barton either day to pick up your childs supplies. Please call the office if you are unable to make it either day. See the list of items below!!! YAY!!!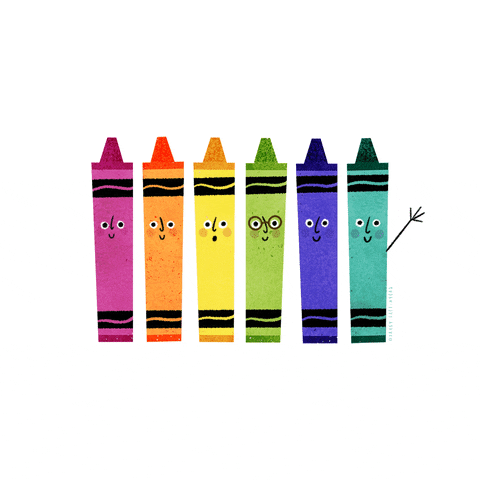 Through Donors Choose, Ms. Dimick (and the Fantastic people in her life) were able to supply every student that attends Barton with the following materials:
Dry Erase Board
Dry Board Eraser
2 Dry Erase Markers
Pack of Paper
Folder
2 Pencils
Pencil Sharpener
Eraser
Box of Crayola Crayons
Pair of Scissors
Glue Stick
February: Black History Month & 14 Days of Kindness 
Each day this month students will practice kindness in the classroom, please feel free to do the same at home. The Barton Bears will be learning about Black History and the many wonderful leaders and legends that have paved the way for African Americans and many others.
Friday, February 12, 2021: Please encourage your child(ren) to wear RED, PINK, WHITE, and/or PURPLE.
Thursday, February 25, 2021: Black History Program (more details will be coming soon!)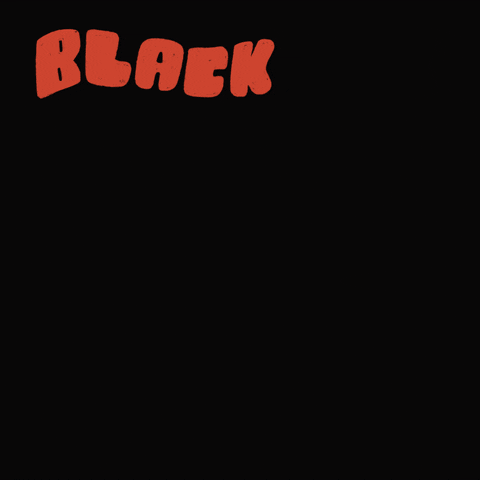 Tomorrow, Friday, January 15th is Green & Gold Day! GO PACK GO!
Wear your favorite Packers shirt, green or gold to support the Green Bay Packers for the Playoffs this Saturday. You may also wear your teams shirt/colors if you are not a Packers fan.
Last Call for Coat Drive!! Today, January 14th from 4-5p.m. 
If you are unable to make it for your son/daughter(s) coat, please call the office and let them now.
14-38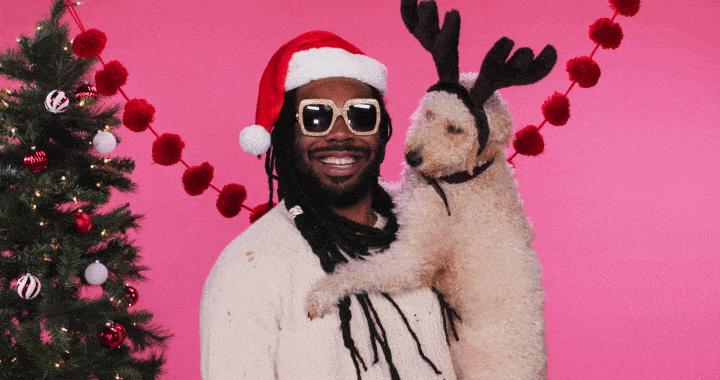 Coat Drive!!! Monday, December 21st & 22nd from 10-3p.m.
Use the Staff Parking lot. There will be a Drive-Thru service to pick up coats by the gym door.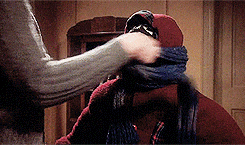 COME TO SANTA'S HOLIDAY DRIVE-THRU ON WEDNESDAY, DECEMBER 16TH FROM 4-5P.M.
Meet Santa, Get Great Goodie Bags, Wave at Your Teachers.
All in a Safe, Festive Christmas Atmosphere in Your Cars!!!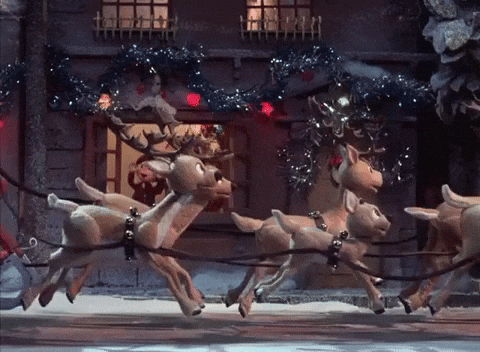 Family Video Tutorials & Remind 
Families!!! Please click HERE  for How-to videos to help you and your child(ren) navigate virtually on our learning platforms. There are multiple videos regarding Google Classroom, Google Meet, Google Slides, Clever and much more.
Also, under Barton Updates, please click the subject titled Attention Families! Please Join Clara Barton Remind, here you can join Remind by clicking on the link or text using your phone. Remind will be used for any school wide updates or events. Let's Make it a Great Year!
How to access Seesaw & Google Classroom & Google Meet 
Students should be able to access the Seesaw and Google Classroom links on their Clever pages..
Steps:
1a) Sign onto Chromebook
1b) User name (7 digit s number)  s1234567
1c) Child's Birth date is the Password (2 digit MM/DD/YY) 03/16/08 Click enter
2) Go to Google Chrome
3) Click Students
4) Click Student Toolbox (under Tools)
5a) Log in with Google (if it doe not automatically take them to Clever repeat steps 1b&1c)
5b) This will open to their Clever page.
6a) Choose Seesaw for K4-2nd
6b) Choose Google Classroom for 3rd-5th
7) Click on the Google Meet links to see your teacher and have fun!
Vision for virtual learning
Teams of Barton staff members spent the summer developing systems to coordinate expectations for student time and efforts during phase one of virtual learning. They focused on mapping out instructional expectations that provide synchronous learning (occurring in real time) and asynchronous learning (occurring at different times).  
During virtual learning, families can expect that Barton will:
Provide a daily mix of online classes and self-paced learning activities.

Give students regular feedback on their work.

Provide social-emotional learning support to all students.

Meet the needs of diverse learners and ensure we provide accommodations, modifications, access, and equity for all students.

STAR Schoolwide Assessment is Thursday, November 5th & Tuesday, November 10th

As you may know, we use STAR Assessments to help teachers understand what students know and are ready to learn.  Students take STAR tests once in the fall, winter, and spring, and teachers typically give this test while students are in school. Because we are currently unable to be at school, students will take the STAR test while at home.

Your child's teacher will schedule a time on November 5th and November 10th for the assessment and will monitor your child while they take the test on Google Meet.  Staff will assist with providing instructions for your child to log in and access the test. We ask that you avoid helping your child answer test questions- the best help is no help.

K5 students will take the Early Literacy assessment. Students in grade 1 will take the Early Literacy and math test, and students in grades 2-5 will take the reading and math tests.

Please be flexible with schedules from all teachers (including Special Education teachers) while they navigate proctoring this assessment with fidelity to all students.

Please refer to the PDF on family administration for more information on how you can support your child as they take the STAR test.  Participation in this assessment is imperative to inform teaching and learning. Please reach out to your child's teacher with any questions.  STAR PDF

Parents/Guardians: Please watch this video here